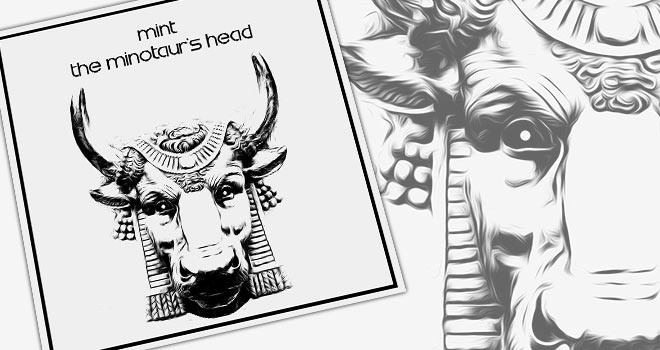 EP Release: The Minotaur's Head
A free EP release on Kahvi.org, 'The Minotaur's Head' works as a companion to my album 'Fable and Fantasy'.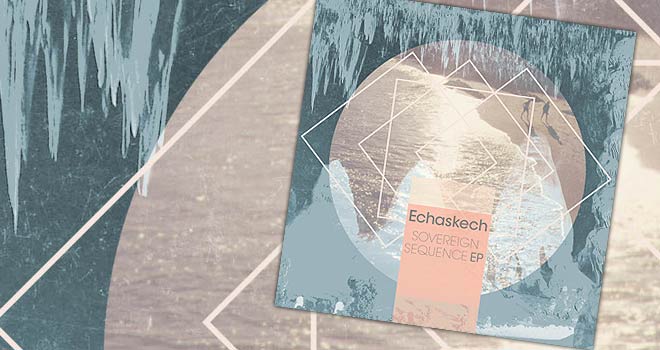 Remix: Echaskech - Sovereign Sequence EP
My remix of Echasckech's track 'Sovereign System' is featured on their 'Sovereign Sequence' EP.

Compilation: Touched Two
My track 'The Cyberknife' features on the massive charity compilation 'Touched Two'.

Album: The Metronomical Boy
My third studio album release under my 'Mint' moniker.
U.S. producer Joey Fehrenbach got in touch with me about a special album of remixes he was planning, based on tracks from his brilliant 2016 album "Fear of Fall ...