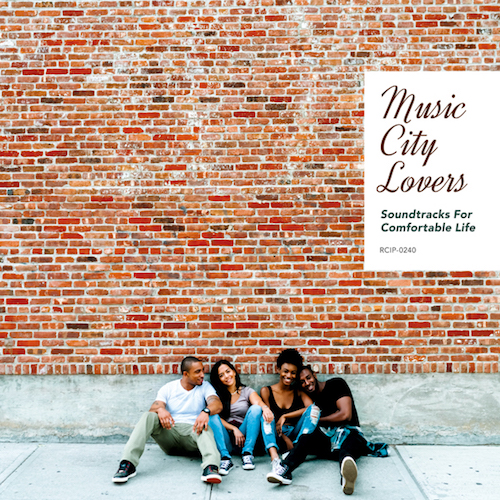 Released by Café Après-Midi Records in Japan, 'Music City Lovers' is a compilation that was produced and compiled by Toru Hashimoto as a special 15th anniversary release on CD.
The label asked to license my track 'Grace', to sit alongside other artists such as The Kings of Convenience and José González.
Find out more on the Apres midi website, or buy from Amazon Japan.
Tracklisting:
3 Days / Rhye
Box Of Things / Lori Cullen
Sweet Things / Mocky
Ain't Got No Soul / Geoffrey Williams
The Rhythm Changes / Kamasi Washington
You've Got A Friend / Jesse Fischer & Soul Cycle feat. Gretchen Parlato
When I Become My Own Friend / Warmth
Grace / Mint
El Eh / Average Rap Band
Time To Send Someone Away / José González
Call Me / Gigi Masin
Be Good (Lion's Song) / Gregory Porter
My Last Tears Will Be A Blue Melody / Giorgio Tuma
Children Of Light / Israel Varela Trio
You Don't Love Me / Whinnie Williams
Sunshine Seas / New Zion w. Cyro
The Sleeper / The Leisure Society
24-25 / Kings Of Convenience
By Your Side / Nicholas Krgovich