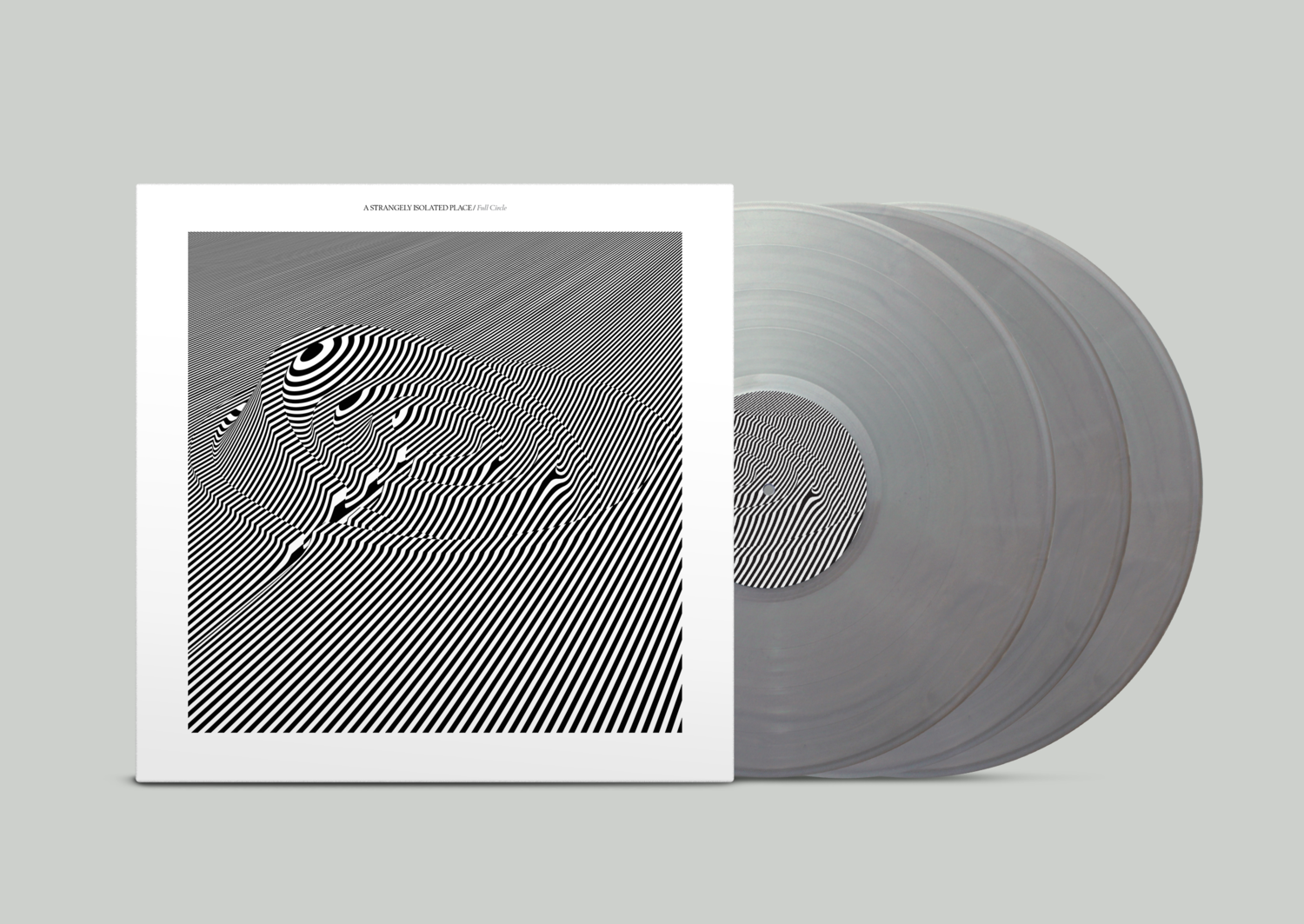 Compilation: Full Circle
My remix of 'Shine' by Ulrich Schnauss features on the ASIP 10th anniversary release.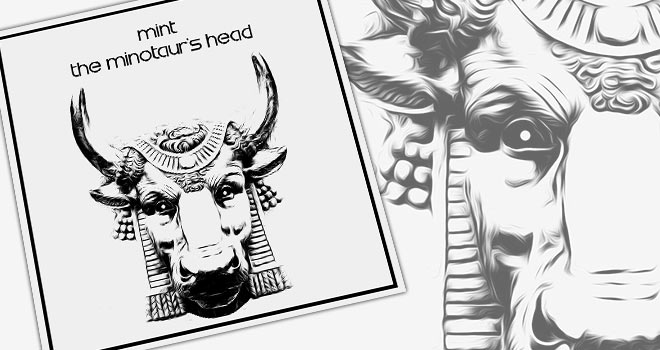 EP Release: The Minotaur's Head
A free EP release on Kahvi.org, 'The Minotaur's Head' works as a companion to my album 'Fable and Fantasy'.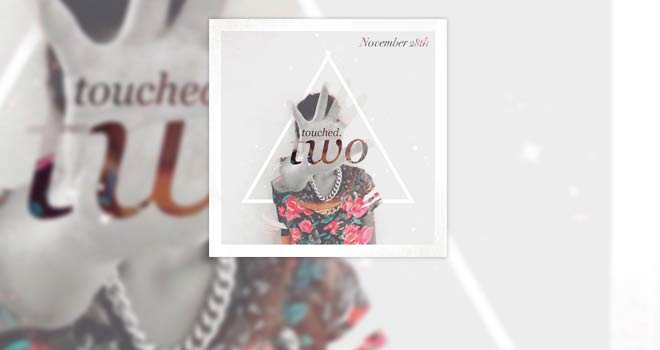 Compilation: Touched Two
My track 'The Cyberknife' features on the massive charity compilation 'Touched Two'.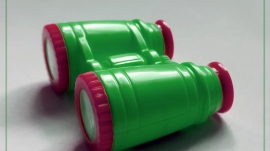 This special double album brings together the most complete collection to date of remixes under my 'Mint' moniker, covering releases between 2005 and 2018 and o ...