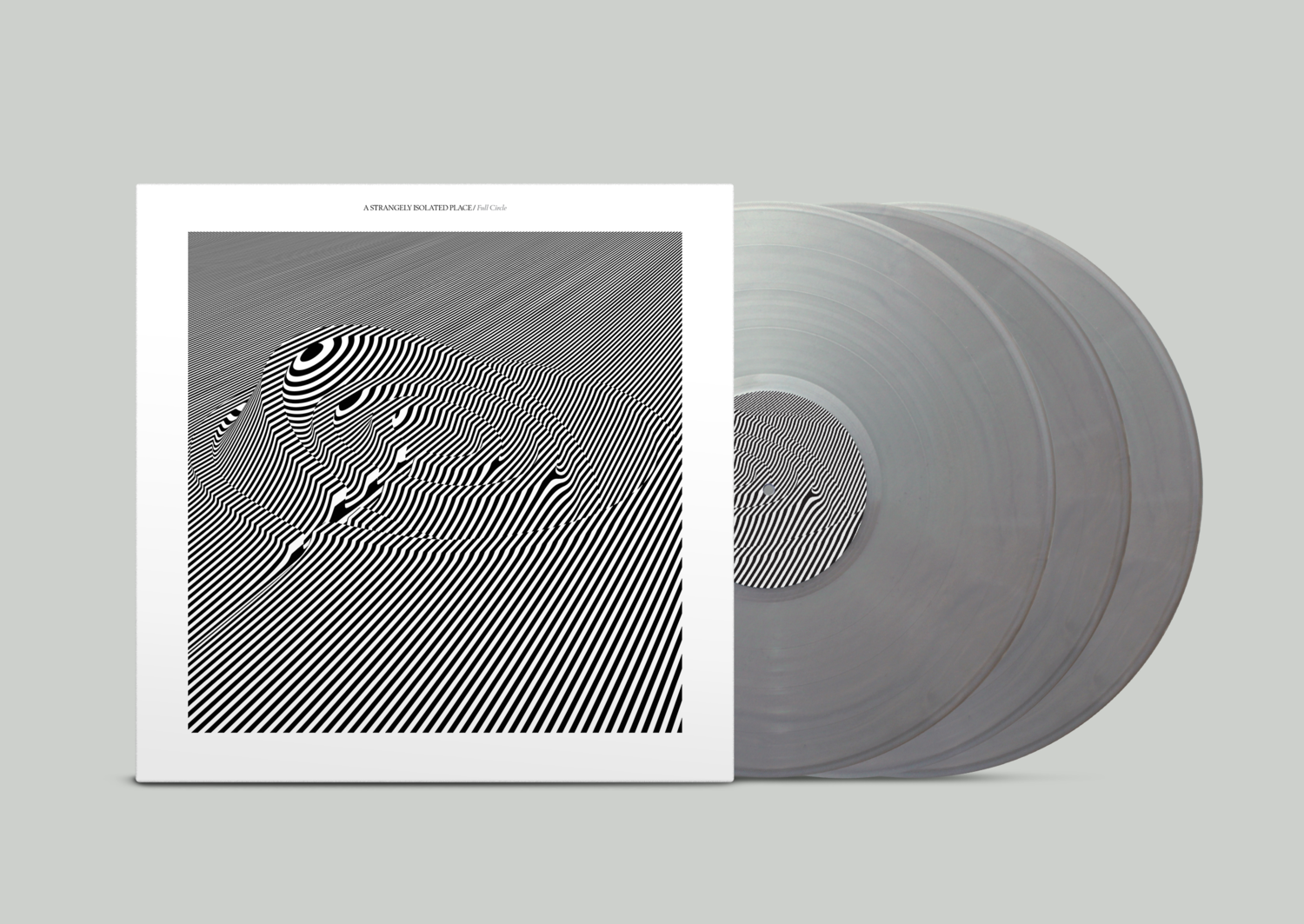 Compilation: Full Circle
My remix of 'Shine' by Ulrich Schnauss features on the ASIP 10th anniversary release.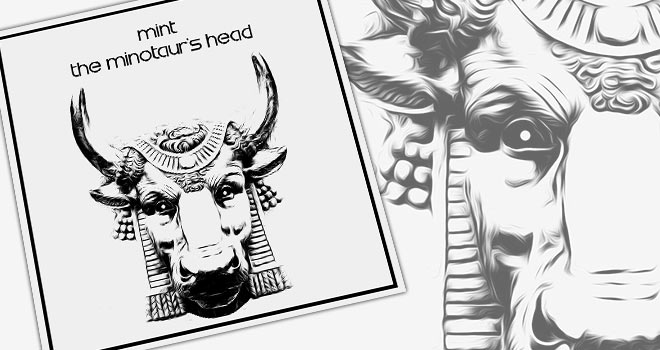 EP Release: The Minotaur's Head
A free EP release on Kahvi.org, 'The Minotaur's Head' works as a companion to my album 'Fable and Fantasy'.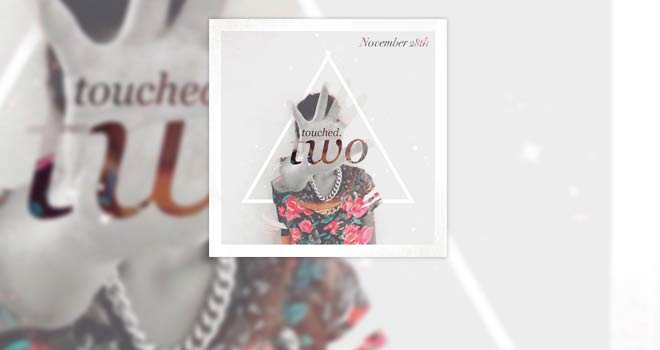 Compilation: Touched Two
My track 'The Cyberknife' features on the massive charity compilation 'Touched Two'.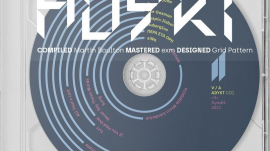 Released by Dyadik on May 21st 2021, Adykt is an outstanding compilation featuring my track 'Prone', under my Mint moniker. Compiled by Martin Boulton (the man ...