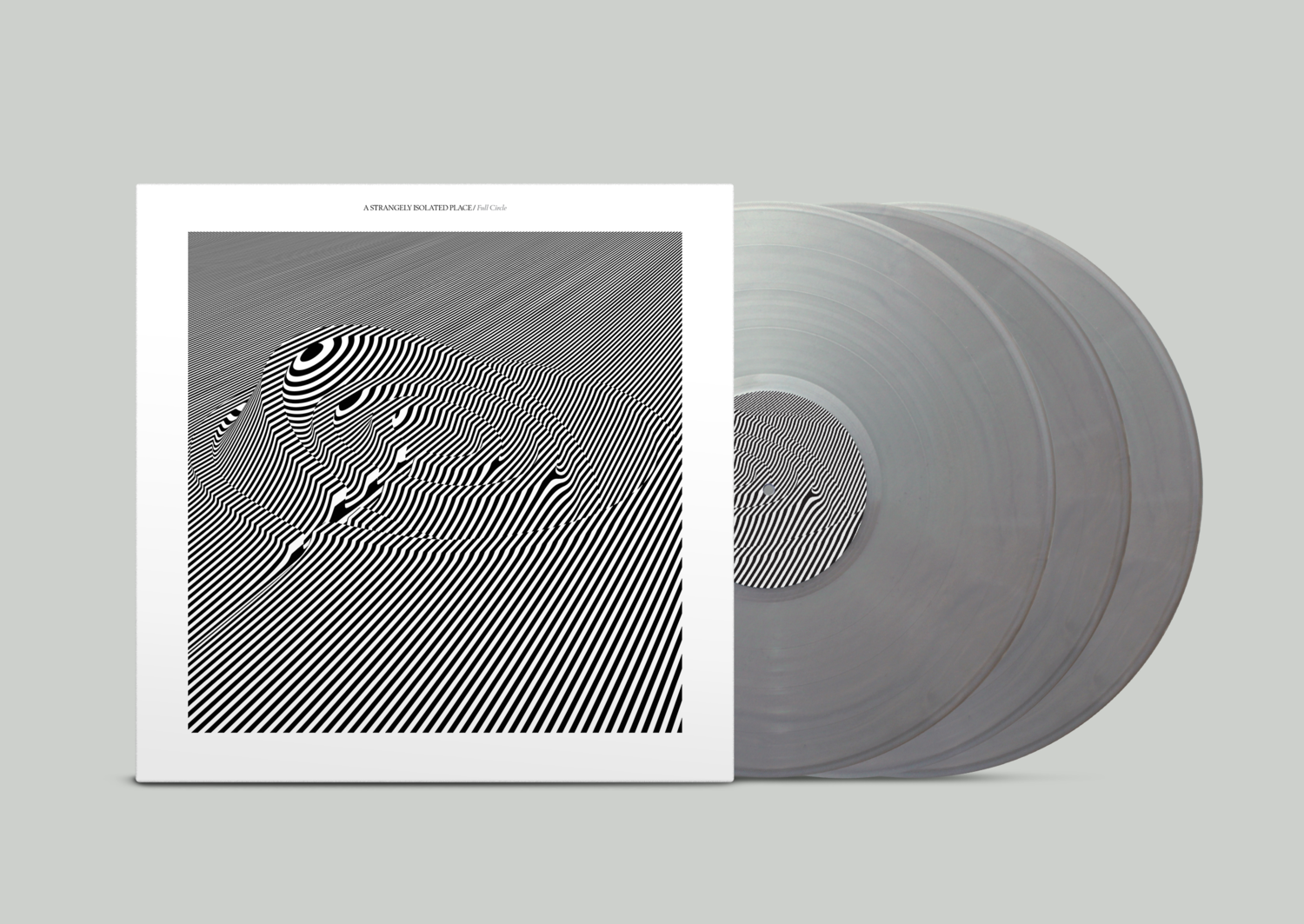 Compilation: Full Circle
My remix of 'Shine' by Ulrich Schnauss features on the ASIP 10th anniversary release.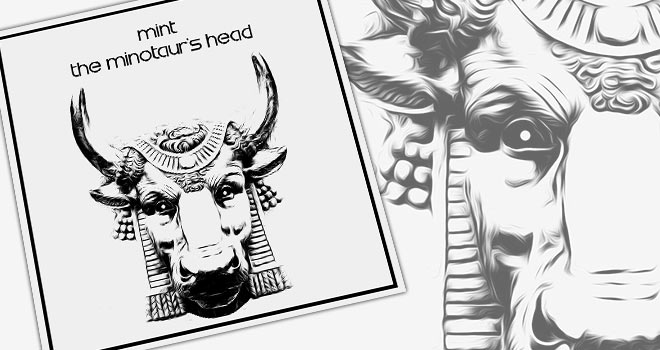 EP Release: The Minotaur's Head
A free EP release on Kahvi.org, 'The Minotaur's Head' works as a companion to my album 'Fable and Fantasy'.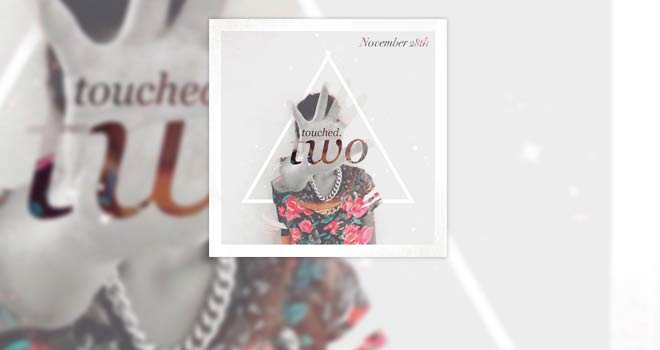 Compilation: Touched Two
My track 'The Cyberknife' features on the massive charity compilation 'Touched Two'.
---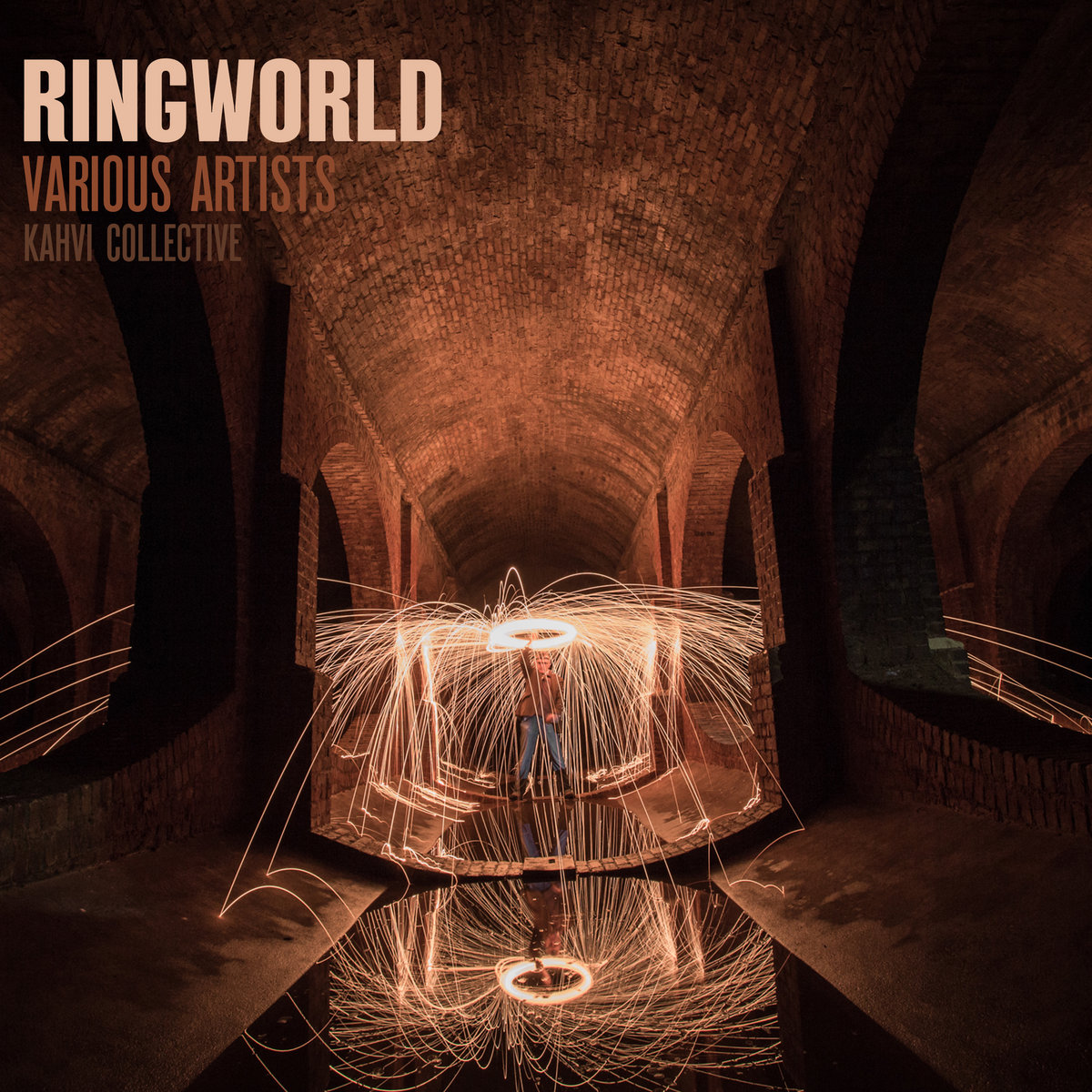 Released by Kahvi Collective on Dec 16th 2021, Ringworld is a twenty three track compilation featuring my track 'Mowk', under...
Read More