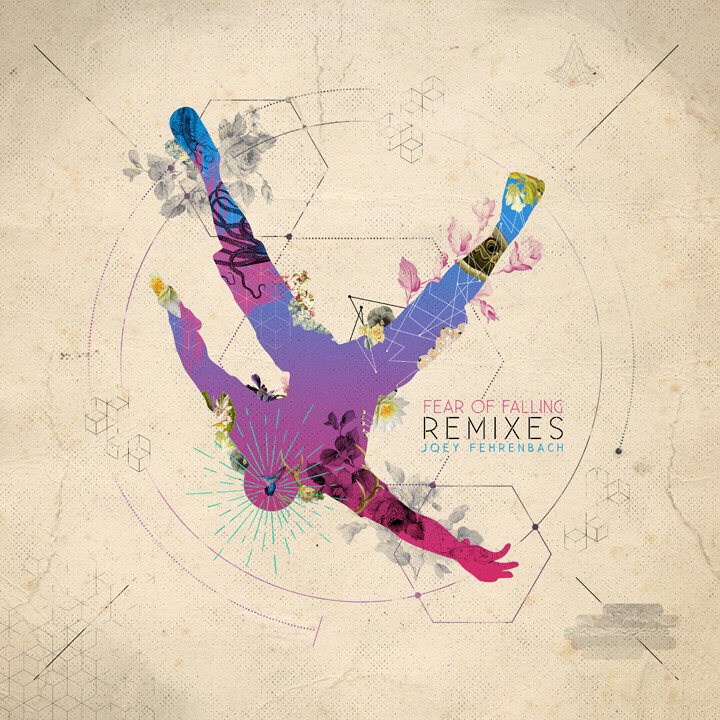 U.S. producer Joey Fehrenbach got in touch with me about a special album of remixes he was planning, based on tracks from his brilliant 2016 album "Fear of Falling", and asked me if I'd like to get involved.
I was delighted to, and my remix of 'Radiant' appears alongside a host of other great artists as shown below.
Due for release on July 14th 2017 at all the usual online retailers, it's a damn fine selection of tracks.
Tracklisting
Sunrise 79 (Dan Baber Remix)
Fear of Falling (XSPANCE Remix)
Jellyfish (Fractal Architect Remix)
Hindsight (Echaskech Remix)
Wolves (Calm Mix)
Wolves (Recue Remix)
The Prophet (Radioactive Sandwich Remix)
Radiant (Mint's Glowing Remix)
Radiant (XSPANCE Remix)
Indefinable Nothing (Digitonal Remix)
Kilpatrick! (Audioglider Remix)