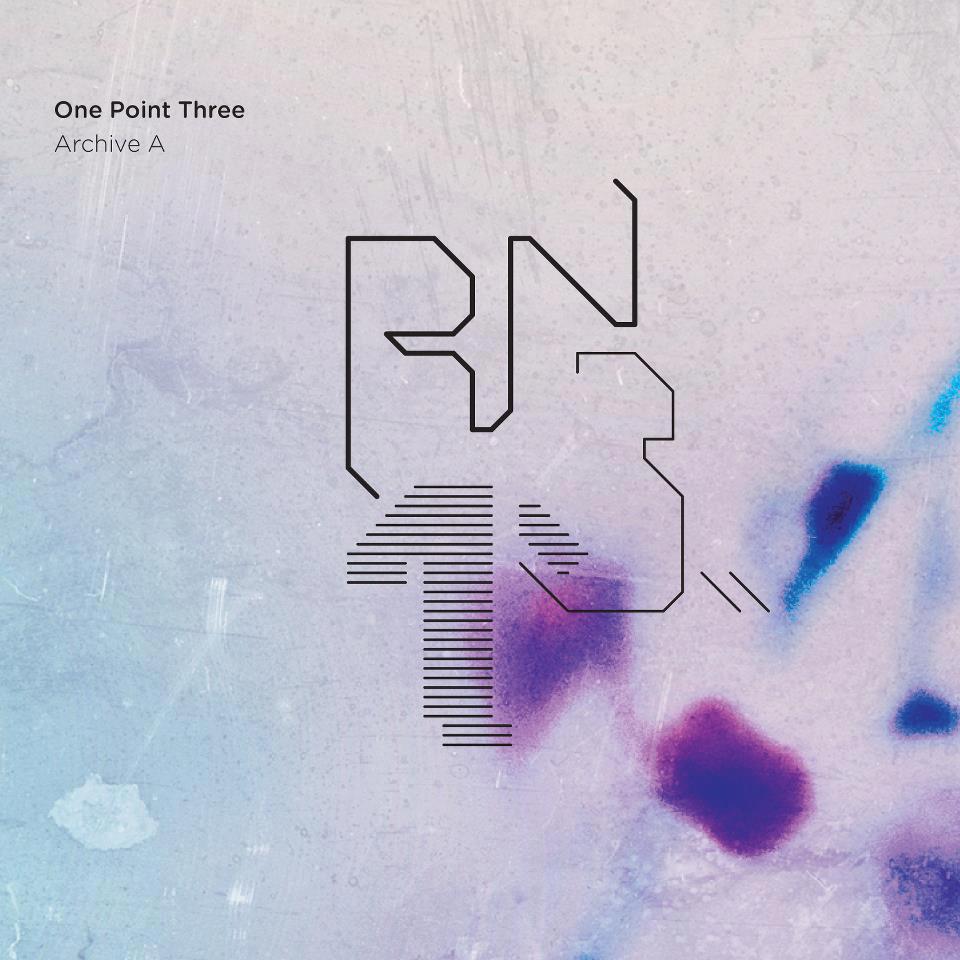 Released on 11th March 2013, here's some more detail on Rednetic Recordings' "One Point Three" compilation, featuring my track 'Looking Over the Parapet'.
Split into two separate items, Archive A and Archive B, the compilation features the following tracks.
Aphelion – Forever Sound
Damask – Wil Bolton
Looking over the Parapet – Murray Fisher
Eveflexiq – Utility Player
Non+ – Vacant Shores
Craving – Hopeless Local Marching Band
Automatic to Heaven – Colbets
Life's too Short – Zainetica
Tahrir – Cyan341
Wind on Water – Langer
Fingertrip – An On Bast
One Point Three – Archive B
Archive B Tracklist
Strangeland – Joseph Auer
Captcha – USRNM
Disposition – Z-Arc
Not Tonight – Recue
The Formula – Ukkonen
Sorry for all the Mistakes – Anzio Green
Question (Rednetic VIP)- Mokujin
Exodus One – Neytoda
Love Lazer – Marco Rosso and Simon De Tomaso
Kirschblüte – Sinnesstruktur
Messier – Alphabox
Fear as Far as the Eye can See and a bit Further – FEAR
For more information check out Rednetic's website or Facebook page.
Or you can just listen to my track below.