EP Release: The Minotaur's Head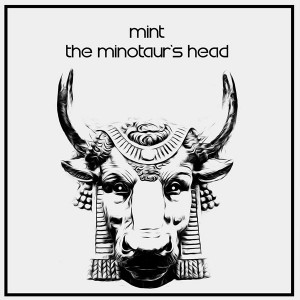 Released on Kahvi.org in December 2015, a slightly more upbeat 6-track EP as part of my 'Mint' project. Working in tandem with my October 2015 album "Fable and Fantasy" this EP offers some harder sounds and more repetitive tech beats.
Having released several EPs in the past with Kahvi, this marks a return to the label after around 10 years since my EPs 'Milk and Three' and 'Frosted Glass' in 2005.
Tracklisting
Isothermic
Tribal Shake
Pharmacopoeia
Distant Signals
Spirit Touch
The Minotaur's Head
Download the EP from: http://kahvi.org/releases.php?release_number=364